Learn more about our company
About Us
On the following site we listed every important fact and information about the company Purple Wings. If you have any questions opened unanswered or you want to know something specific please contact us with the button below.
What is Purple Wings?
Purple Wings is a Digital Marketing Agency that was born in 2022. Its purpose always was to create a product that would be absolutely unique. A product that cant be reproduced. The Product that we are talking about is success. Purple Wings goal is to bring success to its  customers and not only one but all customers.
To fullfill this dream we work hard every day and are on the highest level of technology. We enable our customers the highest technological standards, the lowest price levels, the best customer service and last but not least the most reliable digital marketing agency on the market.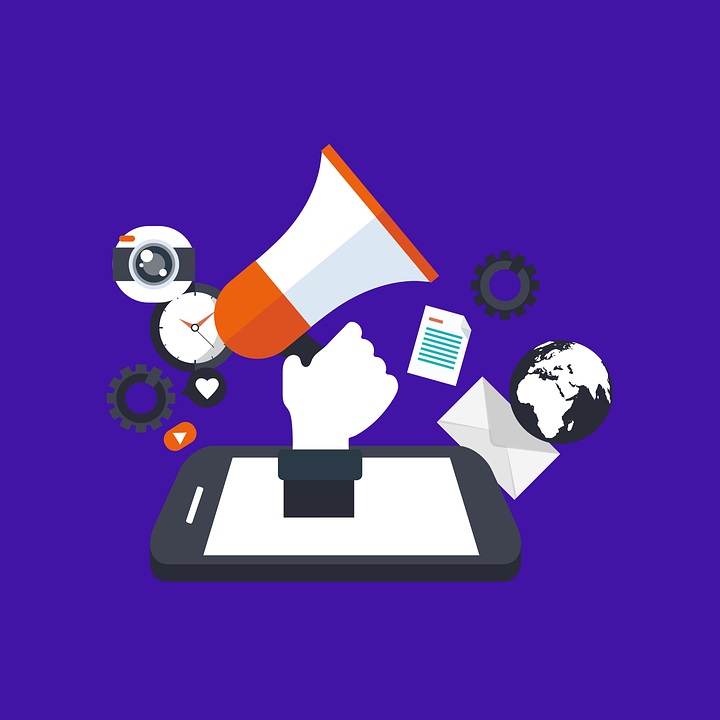 Our Goals
what we work every day for
The lowest price for your campaign
The highest possible quality for your campaign
Every customer got a succesfull project
Every customer is completely happy with the result
How We Get There
The way is the goal
Communication is the key

We directly help with every problem

Our Staff is always friendly
We regulate price often according to the market to assure a fair and cheap price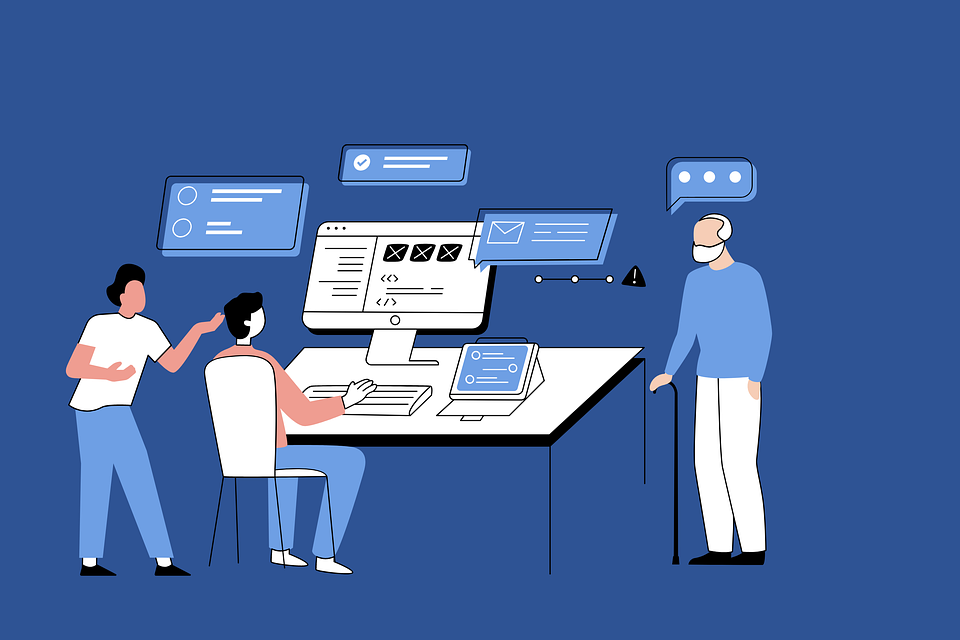 This One Is Special
As a creator of individuine products we dont only concentrate on social media campaigns. We also create beautifull and unique designed websites which will make your business booming!
If you are interested just click the button below and read more about our Service.