Everyone is a part
Credentials
On this page you can see our Credentials. We´ve got a lot of Partners and the list grows every day. Dont waste time and make your business booming. Become a part of Purple Wings and lets grow together.
Show That You Are A Serious Business!
A staggering Web development organization gives fuel to associations as well as helps in the dispersal of the thought by having a good effect on watchers.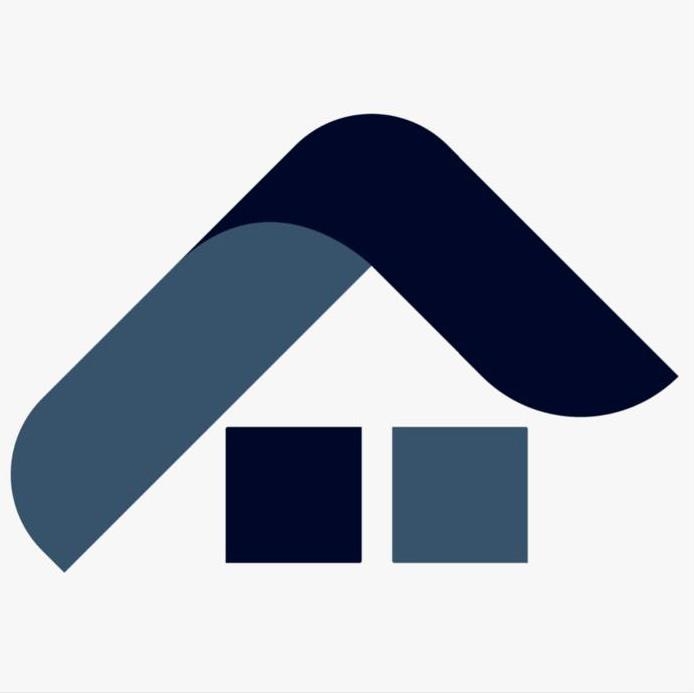 Immobau-NRW
Immobau-NRW is a company that renovates your home or declutters it. We get this company a lot of traffic so more people use its offers.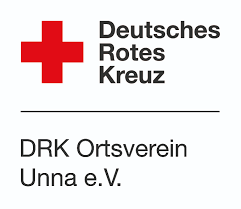 DRK
The DRK saves people, helps in emergencies, offers people a community, stands by the poor and needy and monitors international humanitarian law – in Germany and around the world.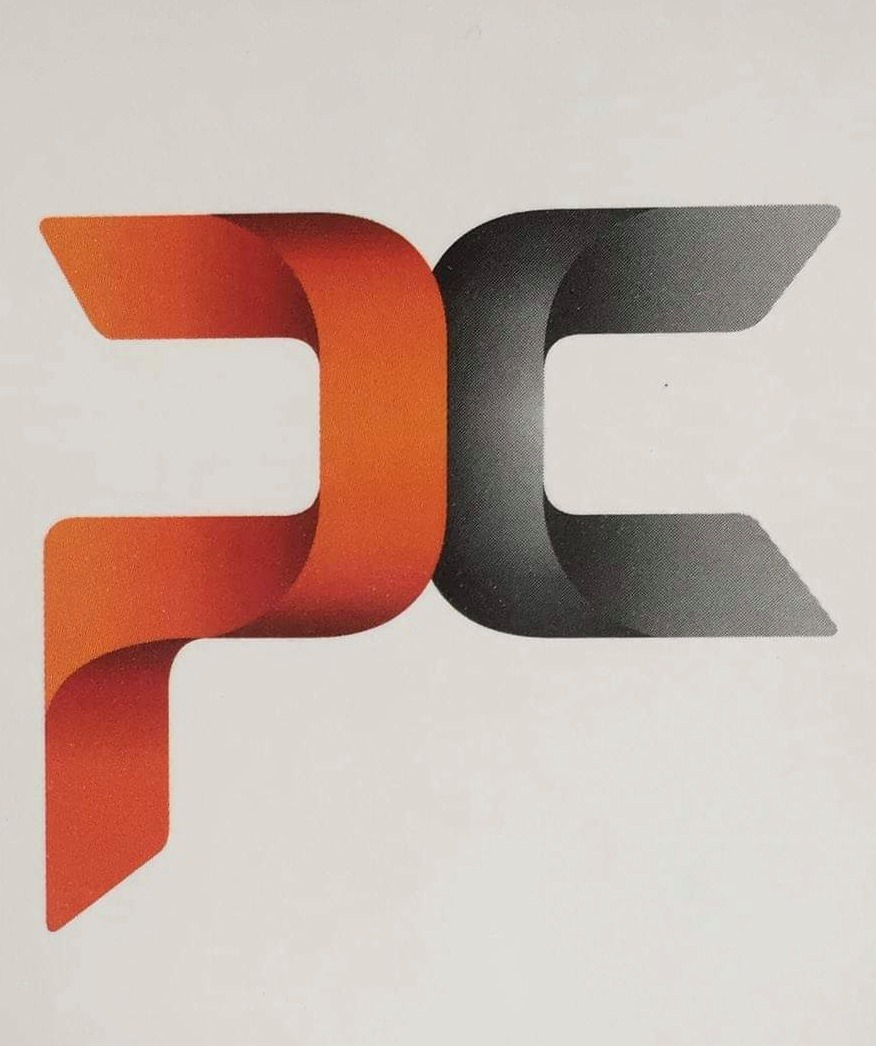 PC-Karosserielack
PC-Karosserielack repairs you car if it got damaged. They repair any car in no time. They also paint your car new if you need it. So dont waste money for expensive services.